Comprehensive Suite of Training Opportunities
Our educational events bring together scientists, engineers, regulators, site managers and other environmental professionals from government, academia, service and R&D firms to advance the state-of-the-practice.
Learn more
Short Courses
We offer Short Courses on various topics related to soil and groundwater remediation throughout the year. Courses are open to our clients and guests from within the groundwater remediation community.
Learn more
Conferences
Our sponsors look forward to meeting new colleagues and seeing old friends while attending the following conferences.
Conference Schedule
Webinars
The Thought Leaders Webinar Series highlights the latest ideas for in situ remediation from our industry's leading thinkers. These webinars will connect you directly with these leaders so you can learn new techniques and strategies to boost your knowledge, benefit your bottom line, and serve your clients better. All webinars are taught by people who really know in situ remediation and are eager to share their knowledge with you.
Learn more
Speakers for Providence, RI Include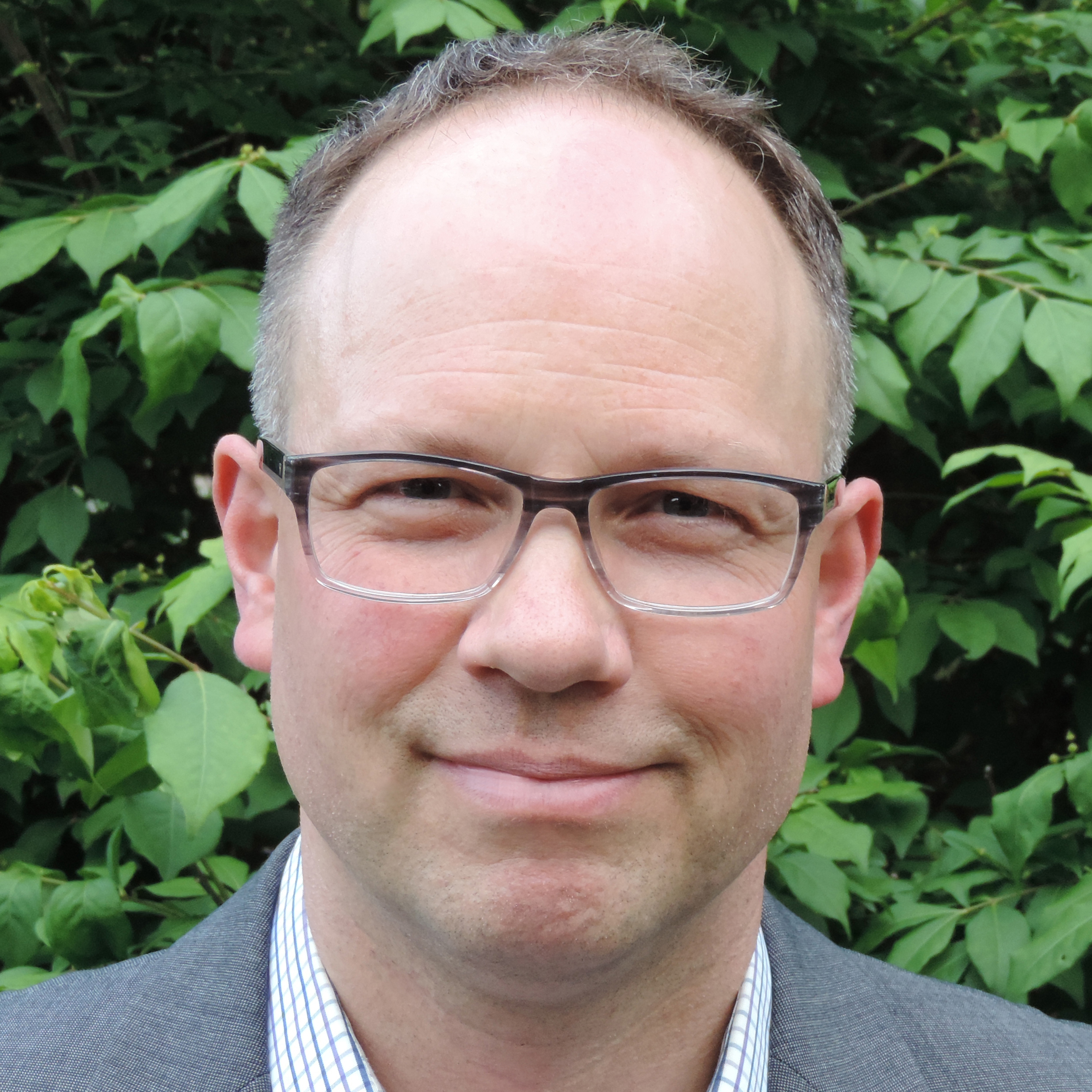 Phil Dennis has over 25 years of experience working in the fields of molecular biology, microbiology and environmental remediation. Phil holds a Masters of Applied Science in Civil Engineering from the University of Toronto and an Honors B.Sc. in Molecular Biology and Genetics from the University of Guelph. As a Senior Manager at SiREM, an industry leader in bioaugmentation and bioremediation testing, Phil focuses on research and development, technical marketing and sales and management of molecular genetic testing services. sites.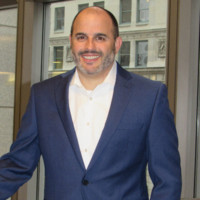 Josh Richards is the Program Manager for Pace Energy Services and leads the sales/marketing efforts. Josh has eight years of experience as an assessment/remediation geologist in the consulting industry working on large scale remediation projects. More recently Josh gained analytical experience as an Account Executive for Pace Analytical in the Midwest. This combined experience will provide a unique perspective from which to guide the growth of Pace Energy. Josh received his BA in Geology from Indiana University-Purdue University at Indianapolis and his MS in Geology from the University of Florida.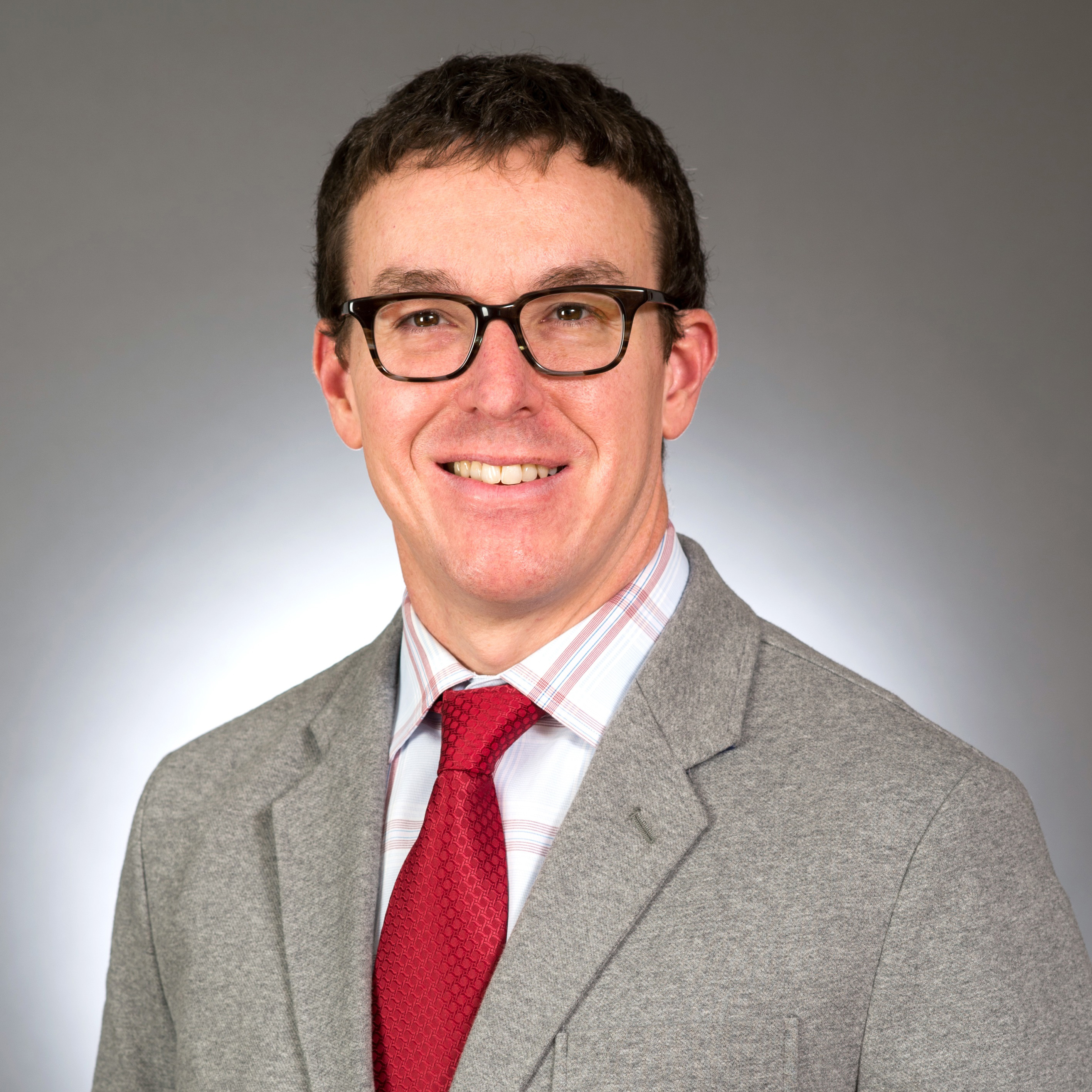 Mr. Ross is a senior remediation engineer with 17 years of environmental consulting experience including the design and implementation of soil and groundwater remediation systems, vapor intrusion assessment and mitigation projects, real-time monitoring and control systems, and soil and groundwater site investigation projects. He earned both his B.S. in Civil Engineering and M.S. In Environmental Engineering and Science from Clemson University. During his career, he has led the design process for remediation projects utilizing enhanced in situ bioremediation, in situ chemical oxidation (permanganate, persulfate, peroxide, and ozone), in situ chemical reduction with zero-valent iron (ZVI), soil vapor extraction, and air sparging treatment technologies. He is a Senior Engineer at Geosyntec Consultants in, Acton Massachusetts.
Mike has over 20 years experience with Pace Specialty Analytical Services in the US Environmental Industry and the Global Food Industry. His experience includes specialty testing for Dioxin/Furan and Dioxin-like Compounds, Radiochemistry, Biological Tissue Analysis, Sediment Testing, Drinking Water Analysis including UCMR, Air Toxics Analysis, including Vapor Intrusion, Environmental Forensics, Mobile Laboratory Solutions, In-Situ Remediation Monitoring, Microbial Analysis, Industrial Hygiene and emerging contaminants like PFAS Compounds and 1,4-Dioxane.
Speakers for Calgary, Edmonton, & Saskatoon Include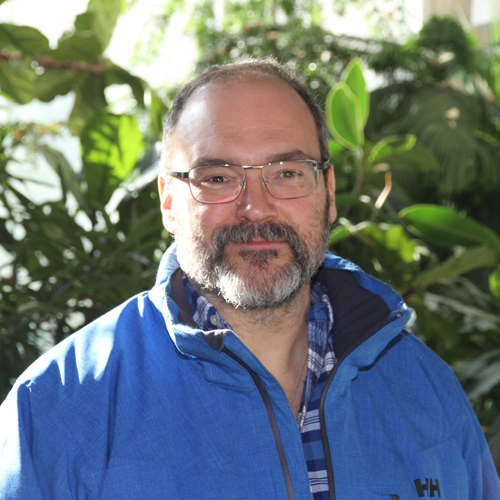 Steven D Siciliano is a NSERC/COOP Industrial Research Chair in the Department of Soil Science and a member of the Toxicology Group. He investigates how human's alter soil microbial ecosystems, how we can use these same microbial ecosystems to mitigate adverse effects, and how these soils pose a risk to humans, plants and invertebrates. Working closely with the Federated Cooperatives Limited (FCL) research team, Steven is investigating how we can leverage existing soil microorganisms to sustainably mitigate inadvertent releases from the distribution and retailing of fuel and agrochemicals. He also collaborates with Professor Eric Lamb investigating plant and microbial interactions in the northern Prairies and High Arctic. Steven also works with Professor Derek Peak exploring mineral and microbial interactions during hydrocarbon and metal remediation. To assess the risk to humans from polluted soil, Steven collaborates with Professor's Wickstrom and Weber to explore how to estimate human exposure to soil pollutants. Steven's applied research has helped FCL reduce its site clean up cost by over 20%. Academically, Steven's research has been well received with his 150 contributions being cited over 5000 times and he serves on numerous grant review panels.
Dr. Steve Siciliano
Professor, University of Saskatchewan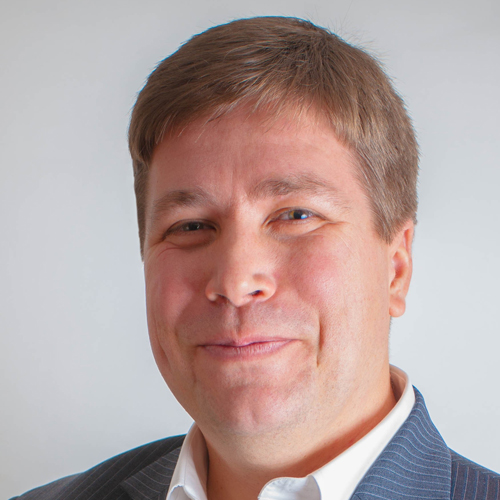 Trevor Carlson is Principal Consultant with Geosyntec based in Saskatoon, with more than 20 years of experience in industry and consulting. Recently Trevor helped assemble and lead a team of industry and academic innovators focused on developing new in-situ remediation technologies for soil and groundwater challenges. Trevor's passion is using teamwork, widespread collaboration and sound science to sustainably solve environmental and contaminated site issues.
Trevor Carlson
Principal, Geosyntec Consultants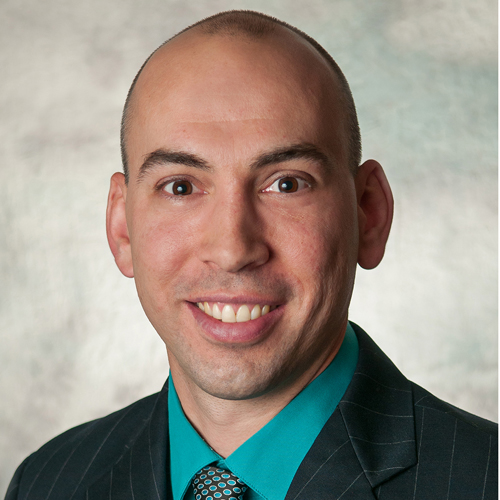 Jeff Roberts, M.Sc. Earth Sciences, University of Waterloo. Jeff is a laboratory manager at SiREM with extensive technical experience in the laboratory assessment and field implementation of soil, sediment and groundwater remediation technologies at sites containing contaminants including chlorinated solvents, petroleum hydrocarbons and other recalcitrant compounds. Over the past ten years he has conducted and managed hundreds of bench-scale treatability studies and also has technical experience in the growth, scale up and field implementation of several anaerobic microbial cultures for bioremediation remedies.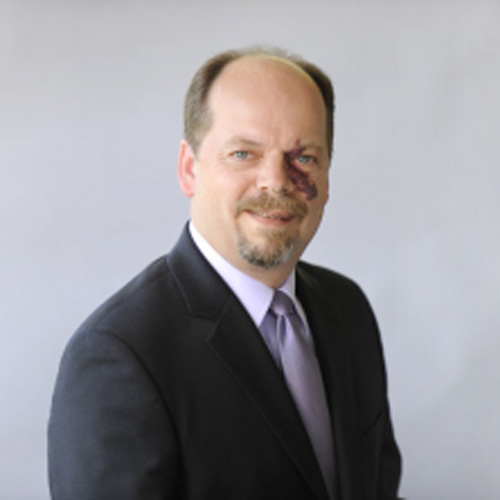 Terry Obal, Ph.D., MCIC, C.Chem provides strategic oversight of all Maxxam's Environmental R&D projects. He has a Ph.D. in Chemistry and is a Chartered Chemist under the Association of the Chemical Profession of Ontario (ACPO). He is a member of the Chemical Institute of Canada, a member on the National Committee on the Chemistry Profession Canada (CPC), and a member of the SCC working group for Test Method Development, Evaluation and Non-Routine Testing. Dr. Obal represents Maxxam with a number of key industry associations, including ONEIA.
Terry Obal
Director, Scientific Services & Development, Maxxam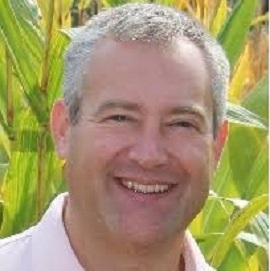 As a partner, Aaron is a key member of the Tersus Team. He takes an active role in the overall management of the company, as well as its strategic thrust and efforts to commercialize our corporately developed technologies. Aaron brings 20 years of sales, marketing, and management experience, having worked both in the international financial and remediation sectors. His experience is key to his involvement in reviewing and approving large contracts, developing intellectual property, and the transfer and licensing of technologies. As part of his management duties, Aaron works closely with our US sales team.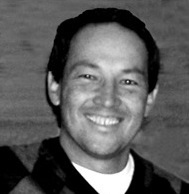 Mark Hasegawa is a Principal with Hasegawa Engineering. He has a bachelor's degree in civil engineering from Brigham Young University and a masters in civil engineering for University of Oklahoma. Mark is one of the primary contributors to ITRC's Technical and Regulatory Guidance for Surfactant/Cosolvent Flushing of DNAPL Source Zones.
Mark A. Hasegawa, P.Eng, P.E., MS
Principal, Hasegawa Engineering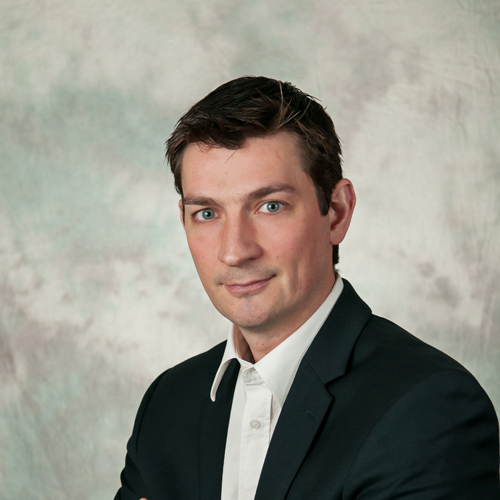 Gavin Grant, Ph.D., P.Eng., is a Senior Principal and Operations Manager of Savron, a division of Geosyntec Consultants International, Inc., based in the firm's Guelph, Ontario office. Dr. Grant has more than 15 years of experience in the field of environmental remediation and the development and implementation of the Self-sustaining Treatment for Active Remediation (STAR) technology. Dr. Grant is the Operations lead for Savron and has been the primary project manager, director, or technical lead on all STAR-related projects to date. He is also an Adjunct Professor at Western University, supervising numerous graduate students studying smoldering combustion for remediation. He continues to advance the state of the practice as a frequent presenter at events and lectures focused on soil contamination and organic waste disposal.
Gavin Grant, Ph.D., P.Eng.
Operations Manager, Savron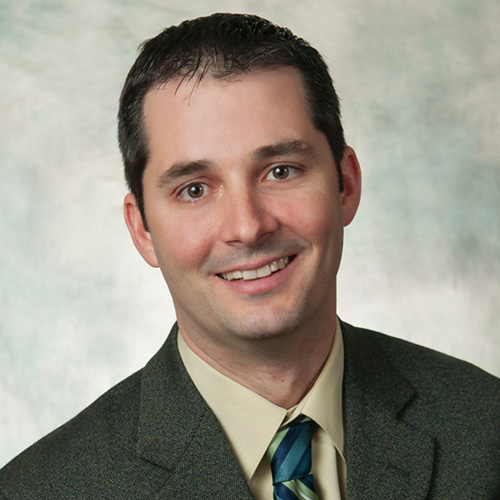 David Bertrand is a Principal Hydrogeologist based in Ontario with 20 years of experience in environmental consulting. David has directed and managed various soil and groundwater investigation and remediation projects including: in situ thermal, self-sustaining treatment for active remediation (STAR) technology and enhanced bioremediation of DNAPLs. David has specific experience in the oversight and management of large vapour intrusion investigations, community relations, and the design, installation, and monitoring of sub-slab depressurization systems at industrial, commercial, and residential properties. He continues to develop and refine Geosyntec's vapour intrusion sampling protocols and equipment, as well as providing training to other staff and organizations.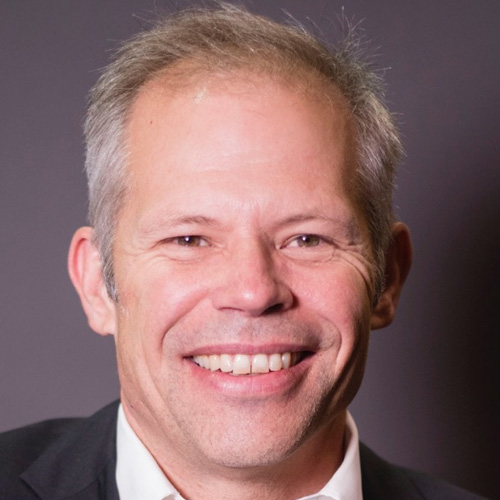 John Sankey, P.Eng., is an engineer for True Blue Technologies. He holds a degree in Mechanical Engineering from Queen's University in Kingston, Ontario. He sits on the steering committee for several groundwater Sampling & Monitoring Symposiums, which focuses on monitoring groundwater so that in situ remediation is planned well. He has been in the groundwater industry for 20 years and in 2003 started True Blue Technologies, a business dedicated to providing engineering, technical support and business development for technologies in groundwater remediation and characterization. After work, John is the "snowboard" trainer for the Disabled Skiing Association of BC and co-coordinates a small adult co-ed hockey league.