VOC In-Situ Remediation Case Study
How to Integrate Bench Scale Tests, Molecular Diagnostic Tools (MDT), and Compound-Specific Isotope Analysis (CSIA) to you Field Pilot Test
Webinar Details
Date and Time: Wed, Dec 7, 2022 12:00 PM - 1:30 PM EST

Guest Speakers:
Tyson Fulmer, PG, Senior Geologist, Catalyst Environmental Solutions
Jeff Roberts, M.Sc., Operations Manager, SiREM
Host: David F. Alden, P.E. (NC), Manager, Technical Services, Tersus Environmental
When opting for an in-situ remediation site management strategy, proper establishment of the intended contaminant mass removal process requires specific attention to optimize resources and reduce remediation time. To address this challenge, this project used bench scale testing first as a proof of concept. A subsequent field pilot test incorporation genetic testing and CSIA on groundwater samples allowed verifying the effectiveness of the engineered approach to address VOCs and ultimately to collect optimization parameters to design a full-scale injection and be capable of effective troubleshooting during the remediation process.
Bench scale tests allowed verifying the effect of amendment dosing on pH, effectively calculating the site's buffering capacity and the required chemical dose to adjust conditions for reductive dechlorination.
Monitoring the abundance of key functional genes associated with complete reductive dechlorination of Chlorinated Ethenes can confirm the effectiveness of biostimulation and bioaugmentation.
Compound-specific isotope analysis (CSIA) was used to help characterize the fate of the VOCs during the remediation. By tracking the change of the VOC isotopic composition caused by either biotic or abiotic processes, VOC mass destruction process initiated by the remediation treatment can be distinguished from co-occurring diluting process. Since the fate of VOC and the treatment cost-effectiveness are closely related to a successful field implementation of the selected remedial technology, such information obtained via CSIA was valuable. Furthermore, when CSIA application is designed to site-specific conditions, additional information than proof of VOC destruction can be obtained.
Event Properties
| | |
| --- | --- |
| Event Date | 12-07-2022 |
| Cut off date | 12-07-2022 |
| Individual Price | Free |
| Location | Online Webinar |
Speakers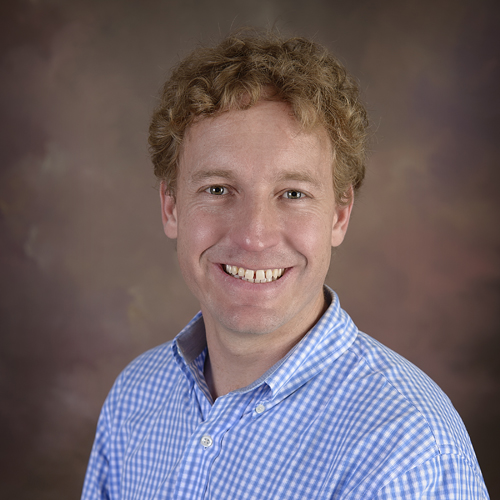 David F. Alden, P.E. (NC)
Manger, Technical Services at Tersus Environmental
David provides technical support for Tersus' portfolio of biotechnology-based solutions to manage complex, challenging environmental liabilities and reduce costs for site closure. He also manages the company's CSIA projects. He is a graduate of Universidad de las Americas-Puebla, Mexico, where he majored in Civil Engineering with a focus on waste-water treatment, has master's degree from Joseph Fourier University in Grenoble, France, and he holds registration as a Professional Engineer in North Carolina. David worked for four years in the upstream oilfield sector performing offshore well tests and completion design and installation in the Gulf of Mexico. He participated in the in situ oil-shale extraction experiment in the Piceance Basin in Northwestern Colorado, where protecting groundwater was the main challenge. David's focus also includes development of innovative technologies to restore groundwater and soil at challenging sites. He is the lead author for US Patent 11,123,779 B2, Method and a Chemical Composition for Accelerated In Situ Biochemical Remediation. This patent is generally directed toward a method for supplying a mixture comprising ferrous sulfide and zero-valent metal particle reactants into soil pathways to biologically react with dissolved contaminants in groundwater. David has five pending patent applications for remediation of contaminants in groundwater.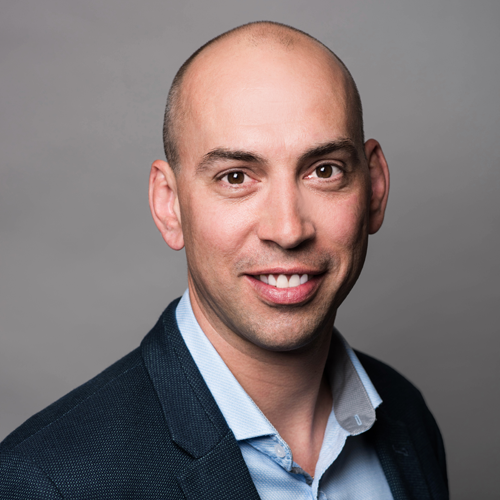 Jeff Roberts, M.Sc.
 Operations Manager, SiREM
Jeff Roberts, M.Sc. Earth Sciences, University of Waterloo.  Jeff is the Operations Manager at SiREM with extensive technical experience in the laboratory assessment and field implementation of soil, sediment and groundwater remediation technologies at sites containing contaminants including chlorinated solvents, petroleum hydrocarbons and other recalcitrant compounds.  Over the past nineteen years he has conducted and managed hundreds of bench-scale batch and column treatability studies and also has technical experience in the growth, scale up and field implementation of several anaerobic microbial cultures for bioremediation remedies.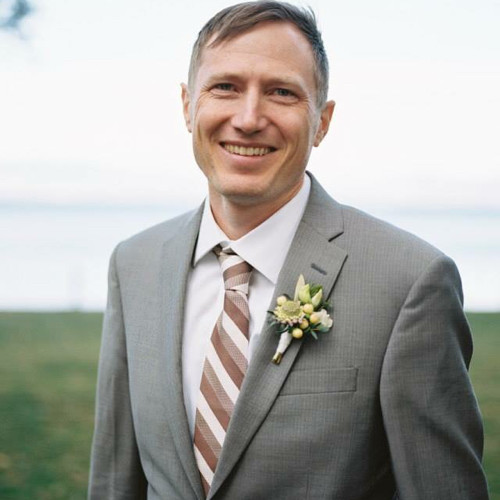 Tyson Fulmer, PG
Senior Geologist, Catalyst Environmental Solutions
California Licensed Geologist with 17 Years of Industry Experience
Experienced in Environmental Due Diligence, Permitting, Site Investigation and Cleanup, Environmental Regulations, and Geotechnical
Lead Geologist, Project Manager and Team Leader on Multiple Environmental Projects
Member of Norcal CCIM, CBA/Bay East, Groundwater Resources Association, Professional Environmental Marketing Association, Bay Planning Coalition.