Short Courses
We offer Short Courses on various topics related to soil and groundwater remediation throughout the year. Courses are open to our sponsors clients and guests from within the groundwater remediation community. We know that NOT all educational events are created equal. Our short courses are taught by people who really know in situ remediation and are eager to share their knowledge with you. At our events you will connect directly with industry leading practitioners as they highlight the latest ideas for contaminant source area delineation, bioremediation and sustainable remediation technologies. A list of events which are open for registering is available at the link below.
Speakers for Phoenix, Vegas and Irvine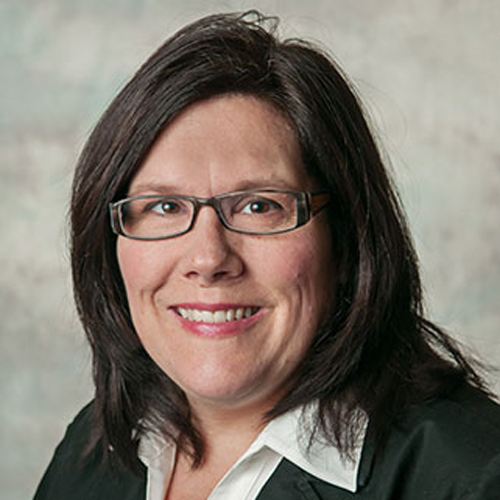 Sandra Dworatzek (B.Sc. and M.Sc., University of Waterloo) is a Senior Manager at SIREM. Sandra is an environmental microbiologist with advanced technical experience in the design and set up of laboratory treatability studies and anaerobic microbial culture growth. Over the past 18 years she has conducted and overseen a multitude of bench-scale studies examining enhanced in situ bioremediation in soil, sediments and groundwater. Sandra has a wealth of technical experience in the design of laboratory biotreatability studies, the growth and application of anaerobic bioaugmentation cultures and the evaluation of chemical oxidation and zero valent iron technologies in the laboratory. Through her work at SiREM, Sandra has played a key role in the development and commercialization of SiREM's suite of products and services.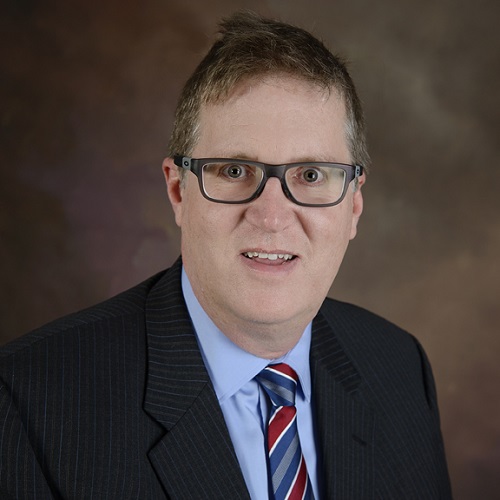 Gary Birk is a founder and Managing Partner of Tersus Environmental. Gary's focus is on engaging cutting-edge, sustainable green technologies that help environmental consulting companies restore or remediate groundwater and soil at challenging sites.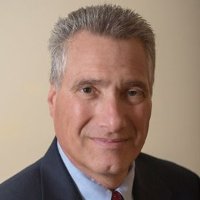 Over thirty-four years of environmental drilling/water well industry experience; ranging from a drill rig helper to a Director in a $50M/year environmental drilling company. Successful in work environments including publicly traded, large corporations and entrepreneurial/private equity group ownership structures. Professional Geologist, focusing on revenue growth by developing and executing integrated sales, marketing and client satisfaction programs.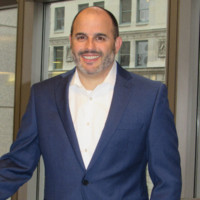 Josh Richards is the Program Manager for Pace Energy Services and leads the sales/marketing efforts. Josh has eight years of experience as an assessment/remediation geologist in the consulting industry working on large scale remediation projects. More recently Josh gained analytical experience as an Account Executive for Pace Analytical in the Midwest. This combined experience will provide a unique perspective from which to guide the growth of Pace Energy. Josh received his BA in Geology from Indiana University-Purdue University at Indianapolis and his MS in Geology from the University of Florida.