Short Courses
We offer Short Courses on various topics related to soil and groundwater remediation throughout the year. Courses are open to our sponsors clients and guests from within the groundwater remediation community. We know that NOT all educational events are created equal. Our short courses are taught by people who really know in situ remediation and are eager to share their knowledge with you. At our events you will connect directly with industry leading practitioners as they highlight the latest ideas for contaminant source area delineation, bioremediation and sustainable remediation technologies. A list of events which are open for registering is available at the link below:
Speakers for West Chester, Mt. Laurel, & Newark include: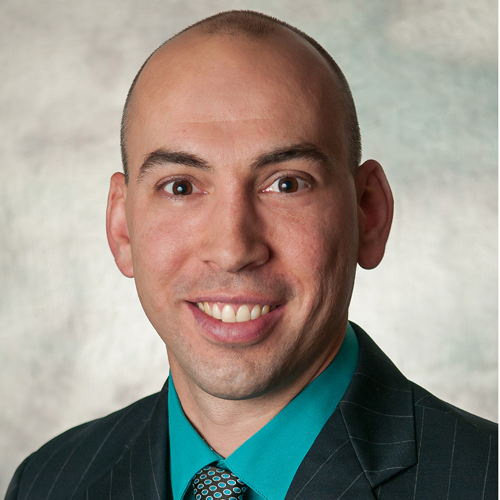 Jeff Roberts, M.Sc. Earth Sciences, University of Waterloo. Jeff is a laboratory manager at SiREM with extensive technical experience in the laboratory assessment and field implementation of soil, sediment and groundwater remediation technologies at sites containing contaminants including chlorinated solvents, petroleum hydrocarbons and other recalcitrant compounds. Over the past ten years he has conducted and managed hundreds of bench-scale treatability studies and also has technical experience in the growth, scale up and field implementation of several anaerobic microbial cultures for bioremediation remedies.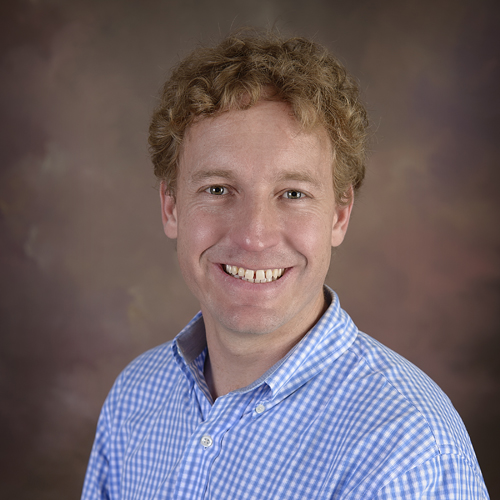 David Alden provides technical support for Tersus's portfolio of biotechnology-based solutions to manage complex, challenging environmental liabilities and reduce costs for site closure. David is a member of the Interstate Technology and Regulatory Council (ITRC), a public/private coalition working to reduce barriers to using innovative environmental technologies that reduce compliance costs and maximize clean-up efficacy and is the recipient of the 2015 ITRC Industry Affiliates Program Award in recognition of his outstanding service.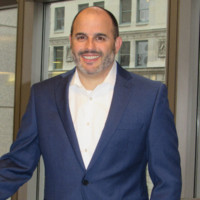 Josh Richards is the Program Manager for Pace Energy Services and leads the sales/marketing efforts. Josh has eight years of experience as an assessment/remediation geologist in the consulting industry working on large scale remediation projects. More recently Josh gained analytical experience as an Account Executive for Pace Analytical in the Midwest. This combined experience will provide a unique perspective from which to guide the growth of Pace Energy. Josh received his BA in Geology from Indiana University-Purdue University at Indianapolis and his MS in Geology from the University of Florida.