Comprehensive Suite of Training Opportunities
Our educational events bring together scientists, engineers, regulators, site managers and other environmental professionals from government, academia, service and R&D firms to advance the state-of-the-practice.
Learn more
Short Courses
We offer Short Courses on various topics related to soil and groundwater remediation throughout the year. Courses are open to our clients and guests from within the groundwater remediation community.
Learn more
Conferences
Our sponsors look forward to meeting new colleagues and seeing old friends while attending the following conferences.
Conference Schedule
Webinars
The Thought Leaders Webinar Series highlights the latest ideas for in situ remediation from our industry's leading thinkers. These webinars will connect you directly with these leaders so you can learn new techniques and strategies to boost your knowledge, benefit your bottom line, and serve your clients better. All webinars are taught by people who really know in situ remediation and are eager to share their knowledge with you.
Learn more
Speakers for Greensboro and Research Triangle Park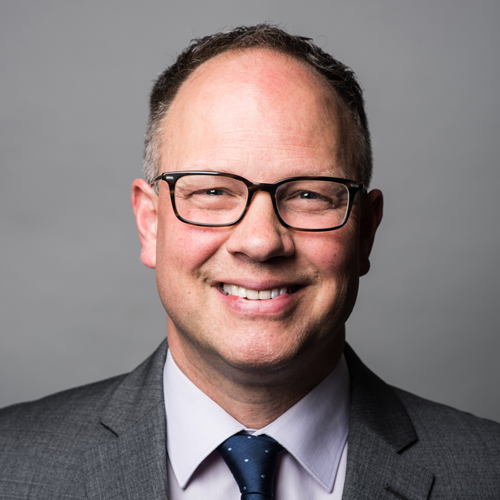 Phil Dennis has over 25 years of experience working in the fields of molecular biology, microbiology and environmental remediation. Phil holds a Masters of Applied Science in Civil Engineering from the University of Toronto and an Honors B.Sc. in Molecular Biology and Genetics from the University of Guelph. As a Senior Manager at SiREM, an industry leader in bioaugmentation and bioremediation testing, Phil focuses on research and development, technical marketing and sales and management of molecular genetic testing services.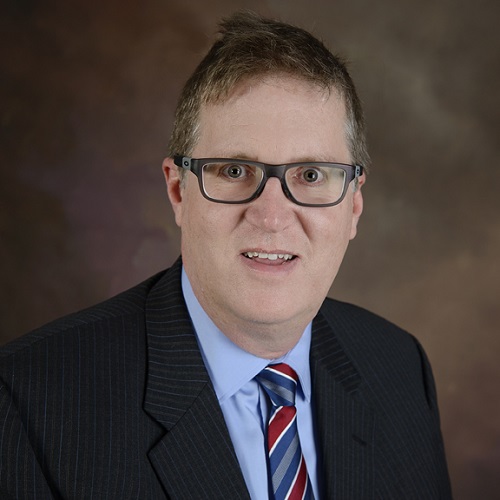 Gary Birk is a founder and Managing Partner of Tersus Environmental. Gary's focus is on engaging cutting-edge, sustainable green technologies that help environmental consulting companies restore or remediate groundwater and soil at challenging sites.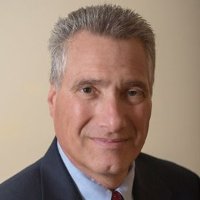 Over thirty-four years of environmental drilling/water well industry experience; ranging from a drill rig helper to a Director in a $50M/year environmental drilling company. Successful in work environments including publicly traded, large corporations and entrepreneurial/private equity group ownership structures. Professional Geologist, focusing on revenue growth by developing and executing integrated sales, marketing and client satisfaction programs.