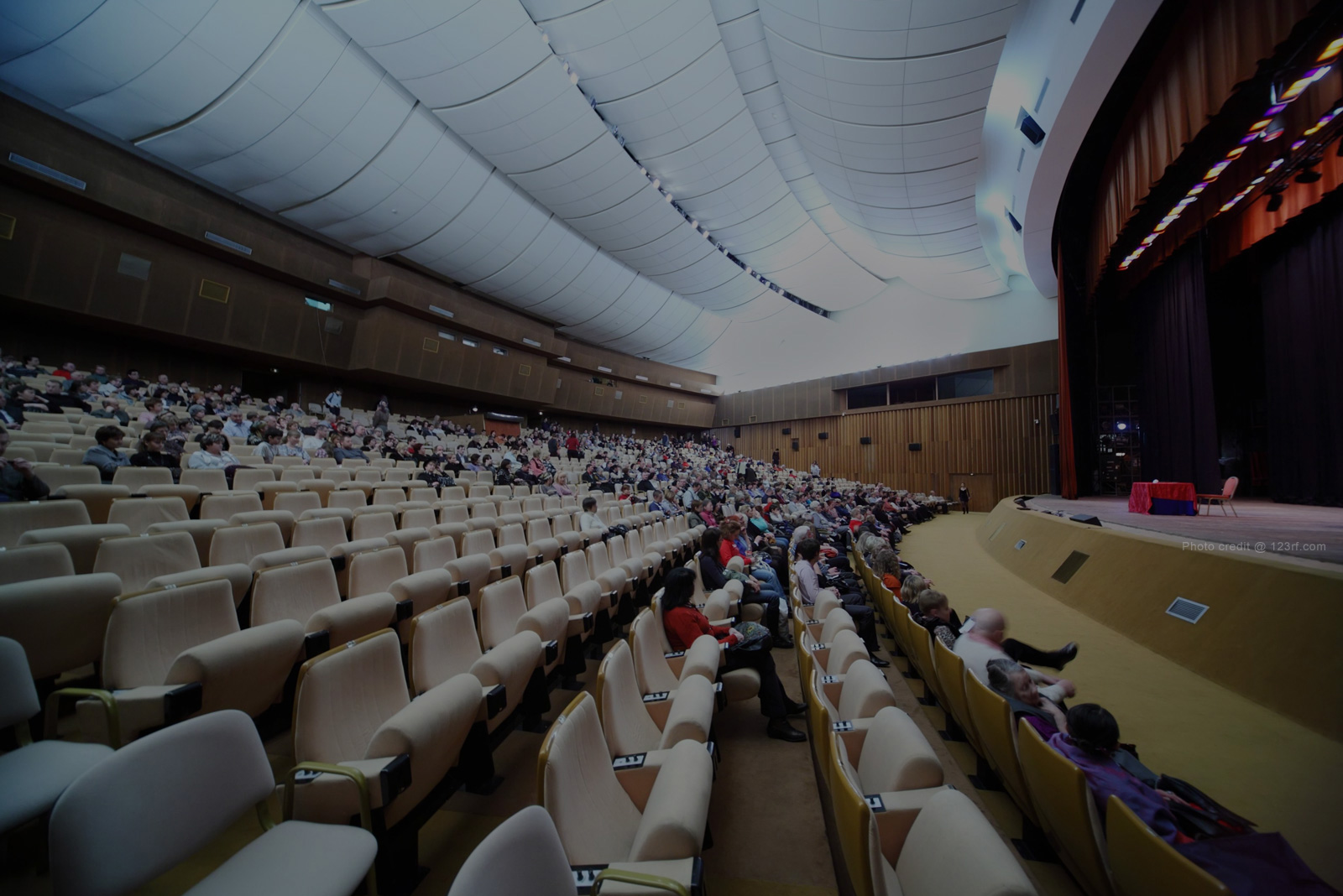 On-Demand Webinars
There is no charge to view a recording after registering. Should you require a certificate of attendance, there is a charge of $35 per Professional Development Hour (PDH).
For Webinar List, Click Here
Comprehensive Suite of Training Opportunities
Our educational events bring together scientists, engineers, regulators, site managers and other environmental professionals from government, academia, service and R&D firms to advance the state-of-the-practice.
Join Our Mailing List