U.S. Events
Comprehensive suite of training opportunities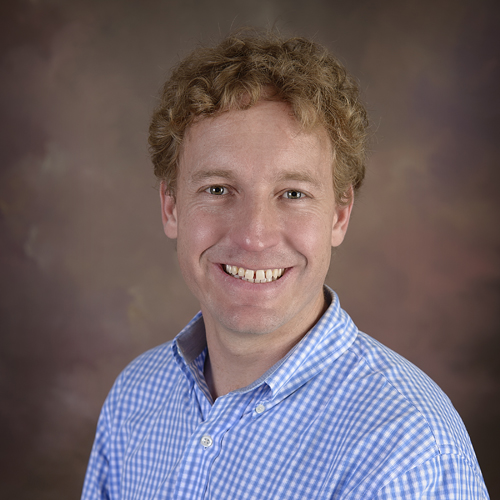 David F. Alden, P.E.
Manager, Technical Services at Tersus Environmental
David Alden provides technical support for Tersus' portfolio of biotechnology-based solutions to manage complex, challenging environmental liabilities and reduce costs for site closure. David's focus also includes development of innovative technologies to restore groundwater and soil at challenging sites and is also the lead author for US Patent 11,123,779 B2, Method and a Chemical Composition for Accelerated In Situ Biochemical Remediation.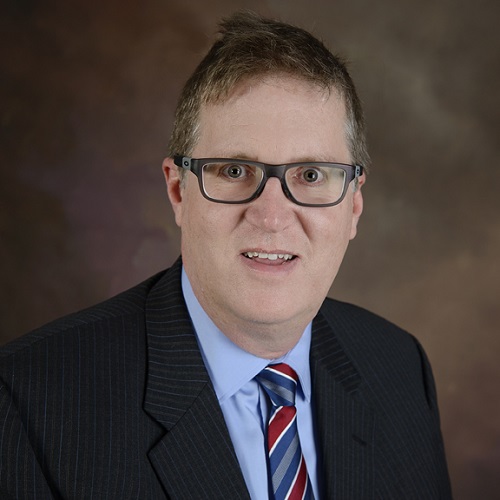 Gary M. Birk, P.E.
Managing Partner at Tersus Environmental
Gary is a founder and Managing Partner of Tersus Environmental, LLC based in North Carolina and Director of Tersus Environmental Limited based in Ireland. He has a bachelor's degree in chemical engineering from North Carolina State University and holds registrations as a Professional Engineer in North Carolina, Virginia, and Florida. Gary has nearly four decades of experience in the development and implementation of technologies for remediation of contaminated soil and groundwater. In 2011, Gary commercialized EDS-ER™ the first and most widely used water-mixable vegetable oil based organic substrate to provide a lasting source of carbon and hydrogen for enhanced reductive dechlorination and other bioremediation processes. Gary has authored Design Tools for in situ bioremediation that have advanced the state-of-the-practice in estimating substrate application rates. He also is an author of several U.S Patents for Remediation of Soil and Groundwater.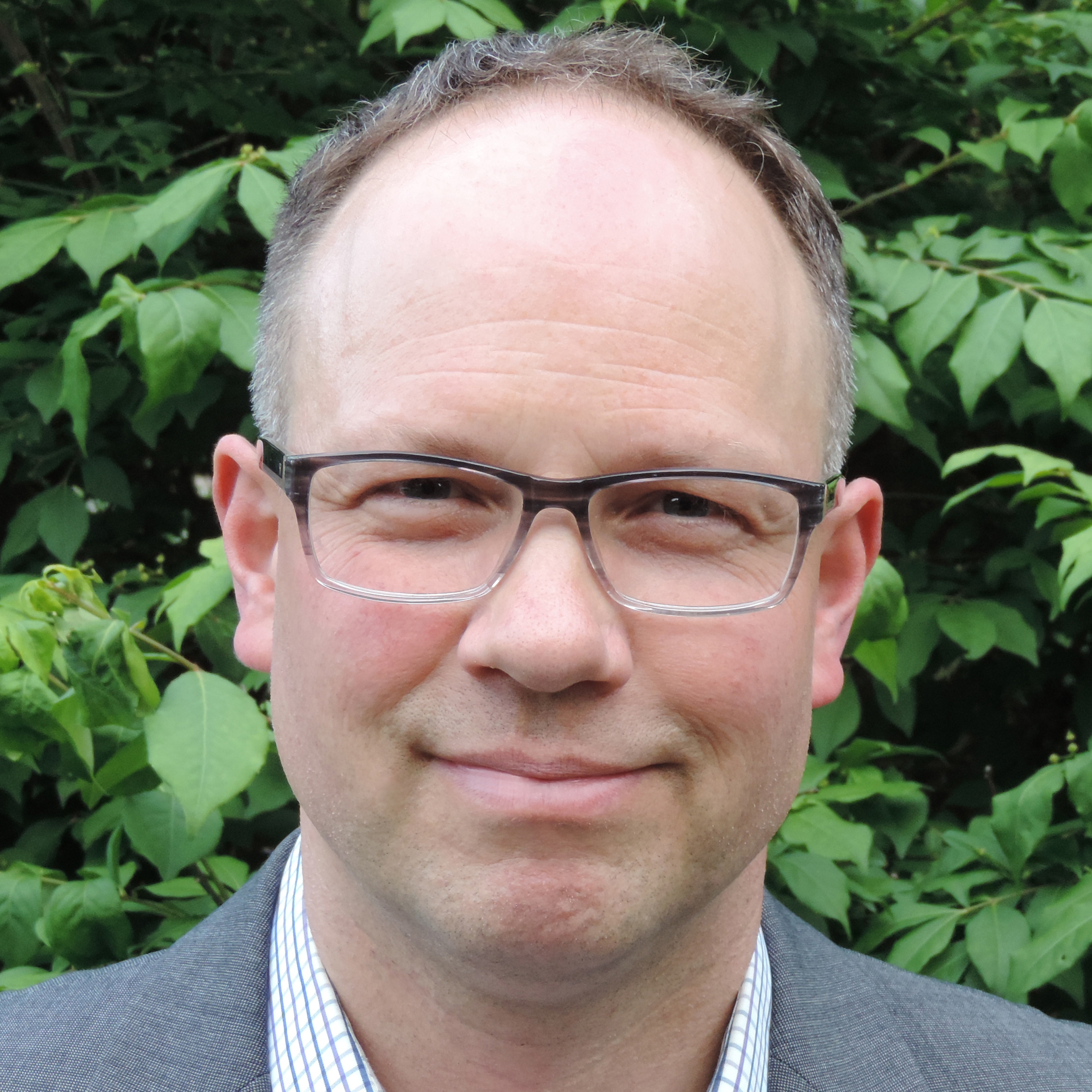 Phil Dennis, M.A.Sc.
Principal Scientist, SiREM
Phil Dennis has over 25 years of experience working in the fields of molecular biology, microbiology and environmental remediation. Phil holds a Masters of Applied Science in Civil Engineering from the University of Toronto and an Honours B.Sc. in Molecular Biology and Genetics from the University of Guelph. As a Principal Scientist at SiREM, an industry leader in bioaugmentation and bioremediation testing, Phil focuses on research and development and management of molecular genetic testing services.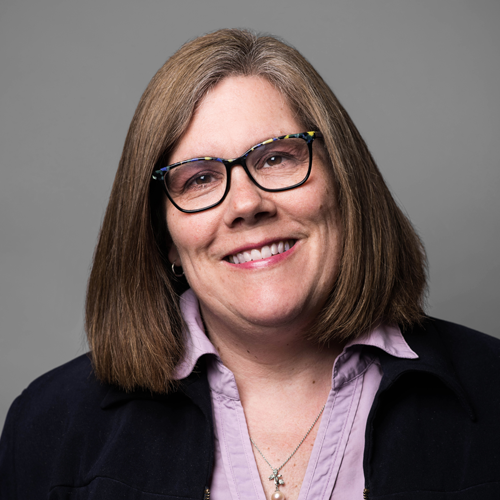 Sandra Dworatzek, M.Sc.
Principal Scientist, SiREM
Ms. Dworatzek is an environmental microbiologist with advanced technical experience in laboratory treatability studies. Over the past 25 years she has conducted and overseen numerous bench-scale studies examining enhanced in situ bioremediation in groundwater. She has specific technical experience in the design of laboratory treatability studies, the scale up of growth of aerobic and anaerobic microbial cultures for bioaugmentation laboratory and field pilot tests, and evaluation of aerobic and anaerobic bioremediation, zero valent iron and chemical oxidation technologies in the laboratory. Ms. Dworatzek is a Principal Scientist at SiREM and has been with the company for over seventeen years. SiREM maintains state-of-the-art treatability, molecular testing and microbial culture production facilities. She currently oversees maintenance and culturing of KB-1® and KB-1® Plus dehalorespiring microbial cultures that have been widely used in field demonstrations to improve the rate and extent of bioremediation of chlorinated solvents in groundwater (e.g., tetrachloroethene (PCE) and trichloroethene (TCE) dechlorination to ethene), as well as the development of new bioaugmentation cultures including 1,4-dioxane, 1,2,3-trichloropropane, benzene, toluene and xylene. She provides technical oversight for treatability studies for a wide range of environmental contaminants, including halogenated organics (e.g., solvents, pesticides, etc.), both alone and in complex mixtures.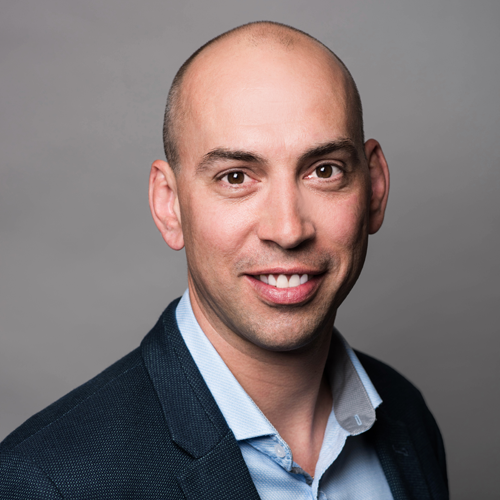 Jeff Roberts, M.Sc.
Operations Manager, SiREM
Jeff Roberts, M.Sc. Earth Sciences, University of Waterloo. Jeff is a laboratory manager at SiREM with extensive technical experience in the laboratory assessment and field implementation of soil, sediment and groundwater remediation technologies at sites containing contaminants including chlorinated solvents, petroleum hydrocarbons and other recalcitrant compounds. Over the past ten years he has conducted and managed hundreds of bench-scale treatability studies and also has technical experience in the growth, scale up and field implementation of several anaerobic microbial cultures for bioremediation remedies.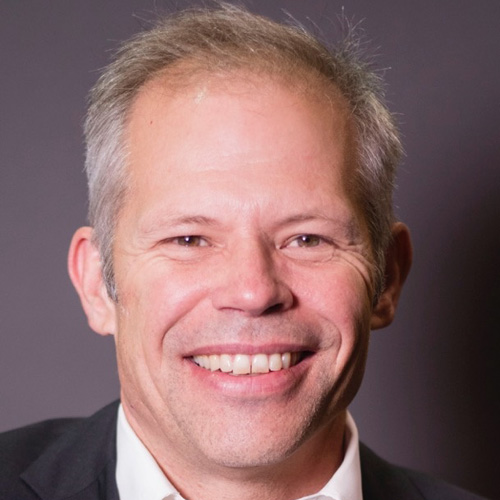 John Sankey, P.Eng
President, True Blue Technologies, Inc.
John Sankey, P.Eng is President and Principal Engineer at True Blue Technologies. He holds a degree in Mechanical Engineering from Queen's University in Kingston, Ontario, Canada. John has over twenty years' experience in the development and implementation of technologies for in situ characterization and remediation of contaminated soil and groundwater, including In Situ Thermal Remediation (ISTR), In Situ Chemical Reduction (ISCR), and bioremediation. John sits on steering committees for groundwater sampling and monitoring symposiums which focus on investigating and identifying the extent of contamination and to evaluate the human health and ecological risk. John's focus also includes providing technical support for in situ cutting-edge and sustainable green remediation technologies that help environmental consulting companies restore groundwater and soil at challenging sites. In 2004, John founded True Blue Technologies, a business dedicated to providing engineering, technical support, and business development for technologies in groundwater remediation and characterization. John maintains offices in Long Beach, California and Vancouver, British Columbia.