U.S. Events
Comprehensive suite of training opportunities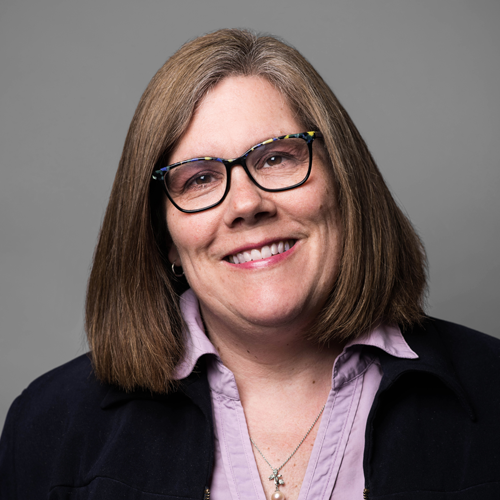 Sandra Dworatzek, M.Sc.
Principal Scientist, SiREM
Ms. Dworatzek is an environmental microbiologist with advanced technical experience in laboratory treatability studies. Over the past 25 years she has conducted and overseen numerous bench-scale studies examining enhanced in situ bioremediation in groundwater. She has specific technical experience in the design of laboratory treatability studies, the scale up of growth of aerobic and anaerobic microbial cultures for bioaugmentation laboratory and field pilot tests, and evaluation of aerobic and anaerobic bioremediation, zero valent iron and chemical oxidation technologies in the laboratory. Ms. Dworatzek is a Principal Scientist at SiREM and has been with the company for over seventeen years. SiREM maintains state-of-the-art treatability, molecular testing and microbial culture production facilities. She currently oversees maintenance and culturing of KB-1® and KB-1® Plus dehalorespiring microbial cultures that have been widely used in field demonstrations to improve the rate and extent of bioremediation of chlorinated solvents in groundwater (e.g., tetrachloroethene (PCE) and trichloroethene (TCE) dechlorination to ethene), as well as the development of new bioaugmentation cultures including 1,4-dioxane, 1,2,3-trichloropropane, benzene, toluene and xylene. She provides technical oversight for treatability studies for a wide range of environmental contaminants, including halogenated organics (e.g., solvents, pesticides, etc.), both alone and in complex mixtures.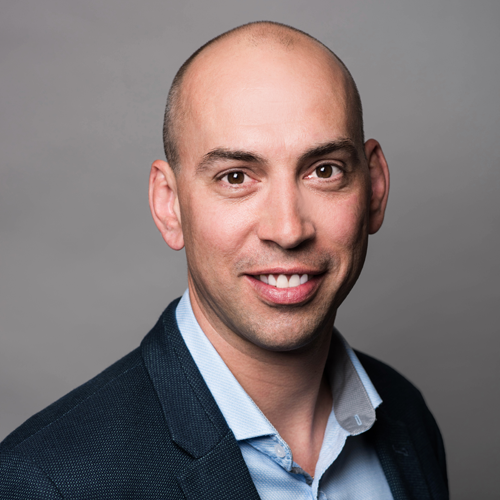 Jeff Roberts, M.Sc.
Operations Manager, SiREM
Jeff Roberts, M.Sc. Earth Sciences, University of Waterloo. Jeff is a laboratory manager at SiREM with extensive technical experience in the laboratory assessment and field implementation of soil, sediment and groundwater remediation technologies at sites containing contaminants including chlorinated solvents, petroleum hydrocarbons and other recalcitrant compounds. Over the past ten years he has conducted and managed hundreds of bench-scale treatability studies and also has technical experience in the growth, scale up and field implementation of several anaerobic microbial cultures for bioremediation remedies.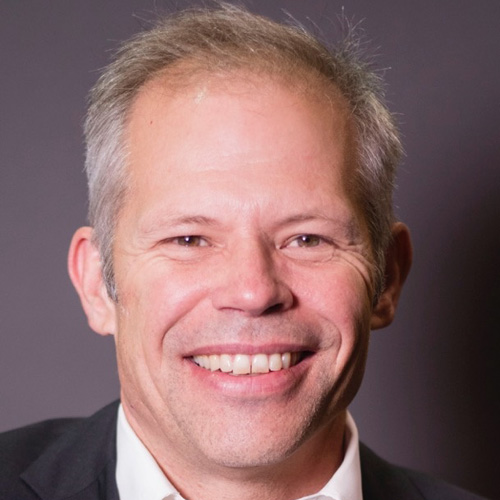 John Sankey, P.Eng
President, True Blue Technologies, Inc.
John Sankey, P.Eng., is an engineer for True Blue Technologies. He holds a degree in Mechanical Engineering from Queen's University in Kingston, Ontario. He sits on the steering committee for several groundwater Sampling & Monitoring Symposiums, which focuses on monitoring groundwater so that in situ remediation is planned well. He has been in the groundwater industry for 20 years and in 2003 started True Blue Technologies, a business dedicated to providing engineering, technical support and business development for technologies in groundwater remediation and characterization. After work, John is the "snowboard" trainer for the Disabled Skiing Association of BC and co-coordinates a small adult co-ed hockey league.